14 - 16 NOV 2017 - BARCELONA

CIRCULAR ECONOMY
EUROPEAN SUMMIT 2017

Join us in the next edition of the most relevant Circular Economy event.
Stay tuned, more details will be announced soon.
GET ALL INSPIRATIONAL CONGRESS SESSIONS FROM CEES 2016
Take advantage to rediscover and relive the invaluable sessions from Circular Economy European Summit by watching the session videos of the global industry experts and professionals from different backgrounds.
2016 KEYNOTES
AND CEES TALKS
Learn and share knowledge at the most relevant circular economy event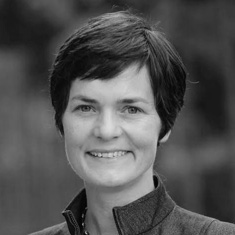 Ellen MacArthur
The Fundamental Role of Cities in Catalysing the Transition Towards a Circular Economy
November 16th at 10:00 a.m.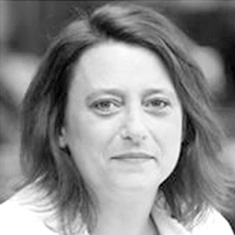 Antoniette Guhl
Circular Economy, Social Innovation, Fab City, Collaborative Society: How Paris is Using New Economies to Change the City
November 15th at 11:00 a.m.
Cities Leading the World of Tomorrow
November 15th at 16:15 p.m.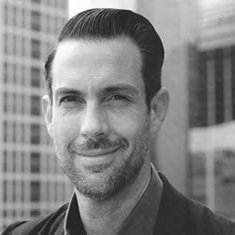 Lewis Perkins
Future Positive Products, Powered by Cradle to Cradle
November 16th at 11:00 a.m.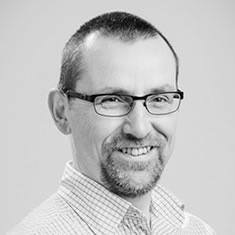 Iain GULLAND
Making Things Happen: Taking Forward Scotland's Ambition for a Circular Economy
November 15th at 13:10 p.m.
Creating Restorative and Regenerative Systems in Cities
November 15th at 17:15 p.m.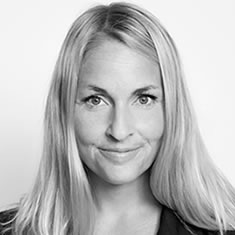 Cecilia Strömblad Brännsten
100% Circular - Towards a Sustainable Fashion Future
November 17th at 10:25 a.m.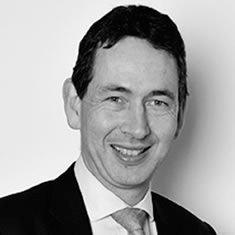 Marcus Gover
The Circular Economy: Achieving Sustainable Benefits
November 17th at 10:50 a.m.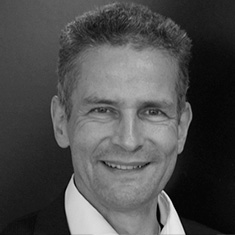 Anton Brummelhuis
Circular Lighting
November 16th at 10:40 a.m.