Ellen Macarthur
Founder of the Ellen MacArthur Foundation and member of the Club of Rome.
Ellen MacArthur made yachting history in 2005, when she became the fastest solo sailor to circumnavigate the globe, and remains the UK´s most successful offshore racer ever. Having become acutely aware of the finite nature of the resources our linear economy relies upon, she stepped away from professional sailing in 2009 to launch the Ellen MacArthur Foundation, which works in the fields of education, business and analysis to accelerate the transition to a restorative and regenerative circular economy.
CEES TALKS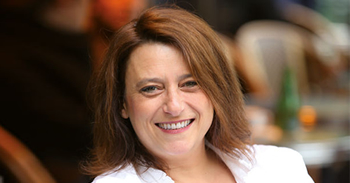 Antoniette
Guhl
+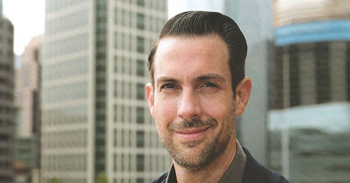 Lewis
Perkins
+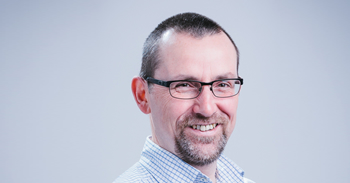 Iain
GULLAND
+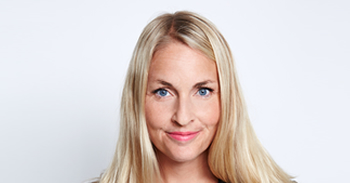 CECILIA
STRÖMBLAD
+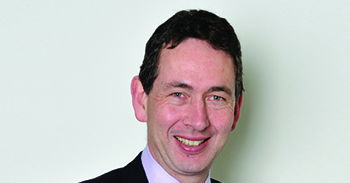 Marcus
Gover
+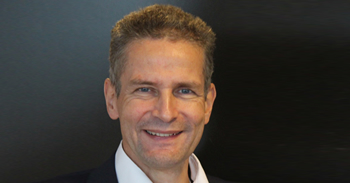 Anton
Brummelhuis
+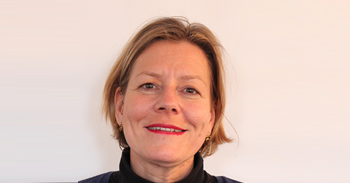 Françoise
Bonnet
+
x
Antoniette Guhl
Deputy Mayor of Paris, responsible for the social and solidarity economy, social innovation and the circular economy.
After studying finance in Strasbourg, she worked on several projects linking the economy and ecology. She has worked on investment in micro-finance and fair trade to promote the development of rural areas in Mali, Senegal and Benin. She also spent time at Equinoxe Conseil, an enterprise dedicated to supporting sustainable development projects, both of companies and organisations in L'Ille de France. She developed the White paper on the circular economy of Greater Paris.
Circular Economy, Social Innovation, Fab City, Collaborative Society: How Paris is Using New Economies to Change the City
November 15th at 11.00 a.m.
Cities Leading the World of Tomorrow
November 15th at 16:15
Lewis Perkins
President of the Cradle to Cradle Products Innovation Institute.
Over the past two decades, Perkins has served in strategic roles with several organisations. His passion for non-profit work has put him in an advisory or leadership role with EarthShare of Georgia, The Green Chamber of The South, The Captain Planet Foundation and Sustainable Life Media. Perkins has been a featured speaker on sustainability at the 2009 Forbes Magazine Green Visionary Series, Sustainable Brands, LOHAS Forum, The White House Council for Environmental Quality GreenGov Symposium in 2010 and for the 53rd & 54th Annual Grammy Awards Green Summit panel.
Future Positive Products, Powered by Cradle to Cradle
November 16th at 11.00 a.m.
Iain Gulland
Chief Executive of Zero Waste Scotland, a not for profit company, which exists to create a society where resources are valued and nothing is wasted.
Its work supports delivery of the Scottish Government's circular economy strategy and the EU's 2020 growth strategy. Iain has more than 20 years' experience in sustainable resource management in the public and not-for-profit sectors. Iain is a board member of the Association for Cities and Regions for Recycling and Sustainable Resource Management (ACR+) and a member of the Chartered Institution of Wastes Management (CIWM).
Making Things Happen: Taking Forward Scotland's Ambition for a Circular Economy
November 15th at 1.10 p.m.
Creating Restorative and Regenerative Systems in Cities
November 15th at 5.15 p.m.
Cecilia Strömblad Brännsten
Sustainability Business Expert on the circular economy, closed loop and product integrity.
She is responsible for H&M's 100% circular strategy and efforts to close the loop on textiles, and is also the global project manager for the Garment Collecting initiative.
100% Circular - Towards a Sustainable Fashion Future
November 17th at 10.25 a.m.
Marcus Gover
CEO / Marcus was appointed CEO of WRAP in July after over 25 years' experience working in the environmental sector in the UK and abroad.
Prior to this, Marcus was instrumental in helping with the company's transition into a leading charity at the forefront of the circular economy.
The Circular Economy: Achieving Sustainable Benefits
November 17th at 10.50 a.m.
Anton Brummelhuis
Senior Director Sustainability at Philips Lighting
Anton Brummelhuis holds a Master in Mechanical Engineering and in Business Administration. He is since 2010 Sr Director Sustainability and leads sustainable business development programs for Philips Lighting in the areas of energy efficiency, circular economy & social innovations.
Circular Lighting
November 16th at 10.40 a.m.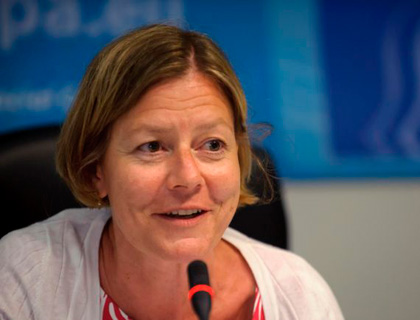 Françoise Bonnet
Secretary General at ACR+
Françoise Bonnet, ACR+ Secretary General, is specialised in legal and economic instruments linked to waste/resource policy. In addition to the day-to-day management of the team, she is in charge of the EPR Club project and the Circular Europe Network.
Association of Cities and Regions for Sustainable Resource Management
November 15th at 12.50 a.m.